How Strong and Mobile are You?
How strong are you? Not how big are your guns but more importantly-how strong is your base? Not sure… Here is a quick easy way to tell and its free… probably not what you think. It is not how many push ups or pull ups you can do. It's more about how well are your muscles working to efficiently support your spine for healthy posture and joint mobility. In just a couple minutes this strength test will tell you if you have at least a strong enough foundation to keep you from early aging and ugly posture.
Click "STRENGTH TEST" above.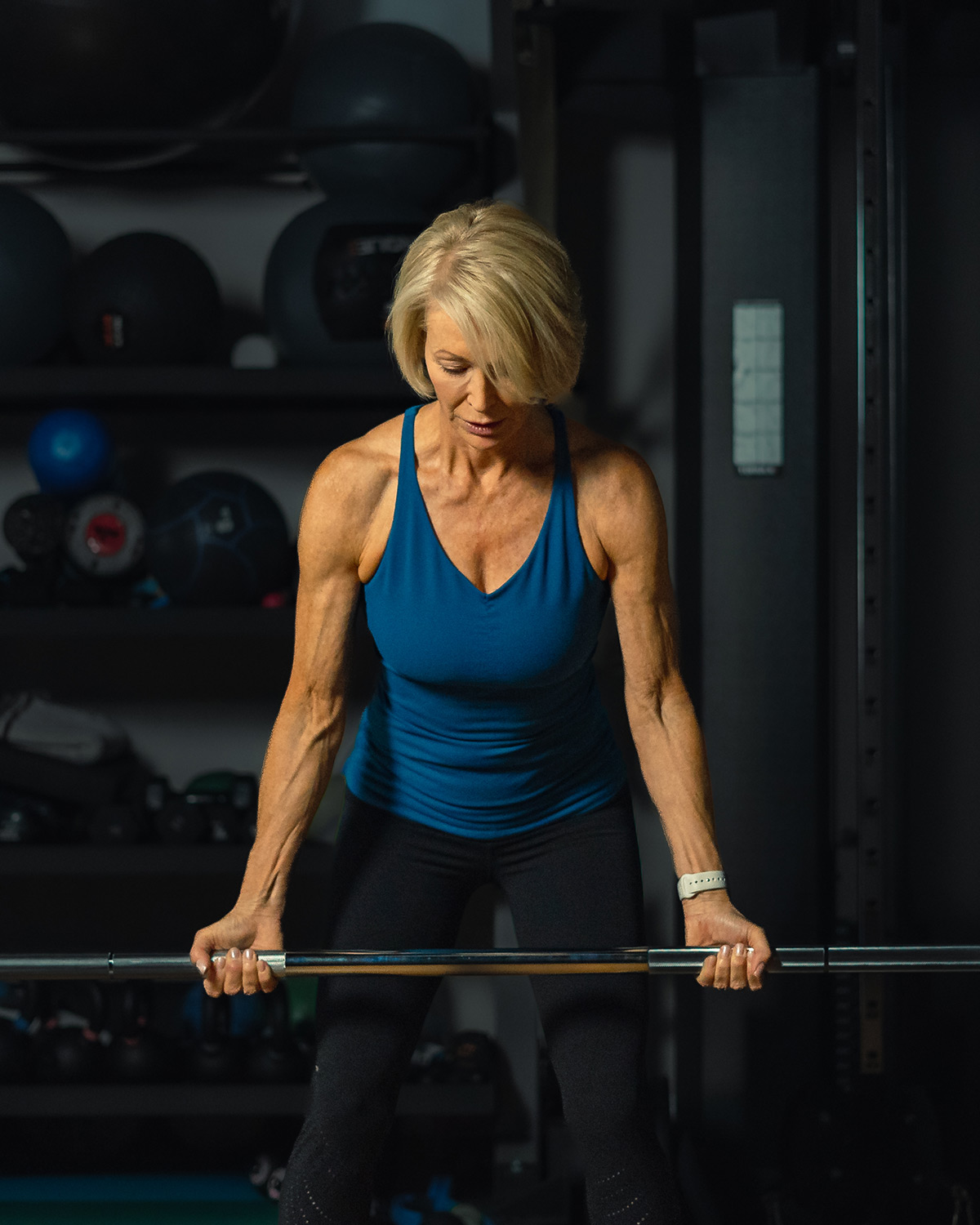 About Coach Kelly Montana
For decades, Coach Kelly Mo's mission statement has always been to "help as many as possible feel good through golf and fitness" even before these were certified professions. Kelly's insatiable study and interest of the human keeps her learning and delving into current issues, adding to her growing list of certifications. She taught her first group exercise class is 1980, then went on to competing in triathlons and was a Nor Cal Finalist for the Napa Valley Golf Team. After retiring from her corporate sales job in Scotland where she fell in love with golf, she decided to dedicate her life to helping people Move Better = Play Better = Live Better.
"A special thank you to Titleist Performance Institute (TPI) education and National Academy of Sports Medicine (NASM) certification programs for creating an industry and profession that I love." – Kelly Montana
CERTIFICATIONS
GOLF FITNESS SPECIALIST – Titleist Performance Institute (TPI)
Titleist Performance Institute (TPI)

Fitness Level 3
Power Level 2
Medical Level 2 – sFMA

Mach 3 Golf Speed School
Golf School Owner/Operator
John Jacobs Golf Schools and Academies
Dave Bisbee Intern – Seven Canyons
MASTER TRAINER – National Academy of Sports Medicine (NASM)
Mat Pilates
ELDOA LEVEL 1
ELDOA FOR GOLF
Manual Flexibility Specialist
Tabata Bootcamp
Perform Better Functional Training
Wellness Coach
CrossFit Level 1
TRX Suspension Training